Thanks for stopping by.

About Landmark Capital Mortgage LLC...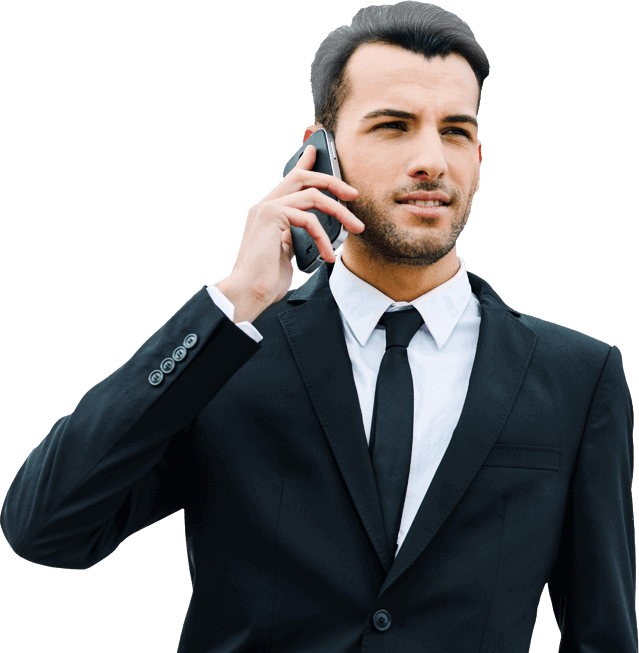 At Landmark Capital Mortgage, we work to provide you the best and most comprehensive service during your mortgage loan process. Our licensed Arizona mortgage originators are experts and will be in communication with you throughout the entire process. Our team will raise your expectations to a higher level for a mortgage company while we work to provide your lending needs. With our unbeatable service, rates, programs, and technology and our commitment to communication with clients, and attention to detail, it comes as no surprise that we are the premier mortgage company Arizona has.
Get Your FREE Mortgage Rate Quote!